People ask me all the time where we get so many great stock images that are free. I thought this would be the perfect way to share my TOP 3 favorite free image sites, while also sharing a few tips for image optimization as well. Another question we get asked a lot is what size is right for web or print usage. This is called image optimization.
This will be a quick and easy reference covering the basics for sharing with anyone that writes social media posts, blogs or works in the graphic arts.
First Understand Web Optimized Images (72dpi)
Full width images: 2500px
Use: large full width showcase, hero images, and backgrounds
Medium width images: 1250px
Use: Social media posts, photography gallery, and blog posts
Small width images: 800px
Use: large full width showcase, hero images, and backgrounds
Print Size Images (300dpi)
2500px and up depending on size of the design and type of project.
Note: Most display graphics like banners and decals are 150dpi.
Resizing Images and Compressing For Web Use
We all want our internet to be fast right… well if you don't use Adobe Photoshop to compress and save your images for web Gift Of Speed is a great site for image optimization and best of all, it is FREE! Compression is the method of optimizing images so that they load fast on web sites for the target device. I usually start with a compression level of 80-70. Think of this number as a quality rating. The lower the number the worse the image will look but 60 is about as low as I usually go.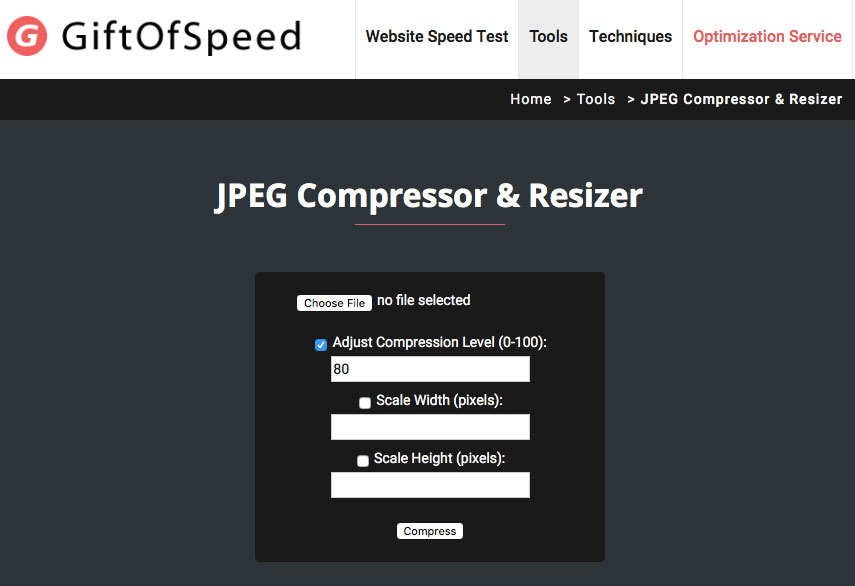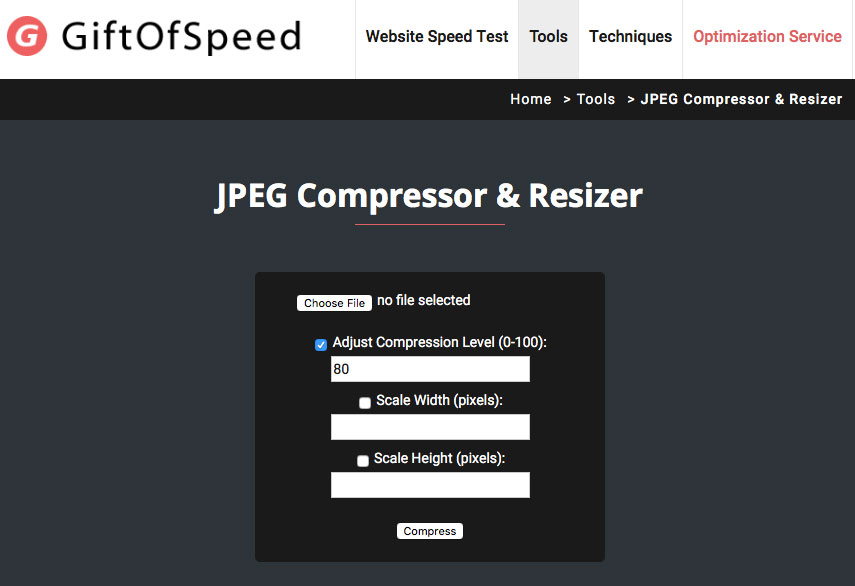 Here is my list of the best Top 3 free stock image resources
These sites are very easy to use and have a handy search feature. They also don't require a login but I encourage creating an account because it allows you to connect with the artists, comment on the artist work and thank them for sharing. If you really love their work you can send a donation too and how cool is that!
While there are many other free images sites out there, these three deserve the TOP 3 Award in my opinion. Here's a cookie… you can also find free videos on these sites too. I will add updates to this post to keep it up to date. I hope this is helpful and if you have any questions about the extent of the license for each photo site just follow the license links or FAQ.