Logo Design and Branding
Your logo is an important piece of your business brand identity. Novagiant can design a great logo but we don't have to end there.  Logos communicate the brand personality of the business and draw attention to the product or service.
DEFINE
Define your business personality in a colorful unique design.
CONNECT
Connect and implement the logo brand into your products and services.
ENGAGE
Engage all aspects of your marketing through brand identity design.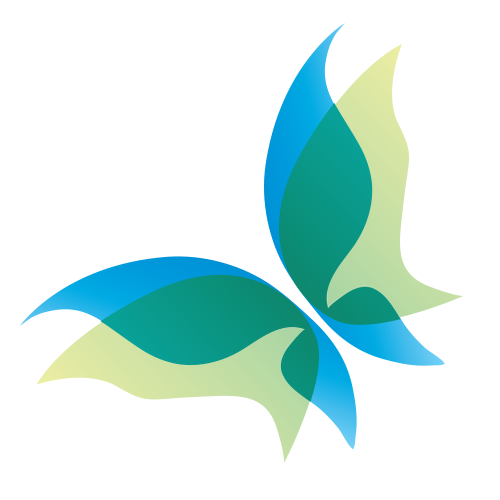 Define, Connect and Engage With Consistent Brand Identity
Designing a logo doesn't stop there. The fun begins when your digital and print marketing assets come to life with a design based on your logo personality. 
Novagiant works closely with our clients to develop an overall brand identity that works well across various media types, graphics, printing, product packaging and digital marketing.
---
CONTACT US FOR A FREE CONSULTATION!
You know you want to, and we want you to. So, just go ahead and do it!
Free Consultation