Memphis' Broken Snare Studios Logo Design
A friend, Jimmy Fulp contacted me about designing a logo for his studio, "Broken Snare Studios". This was a unique and exciting request because after all I am also a drummer.
Psalm 124:7 – The snare has been broken, and we have escaped.
Here's the back story from Jimmy:
I am a hard-hitting rock drummer so I have always had some broken snare drums lying around. Someone looked over and said "Look at all of those bronken snares!" That was it – the name stuck!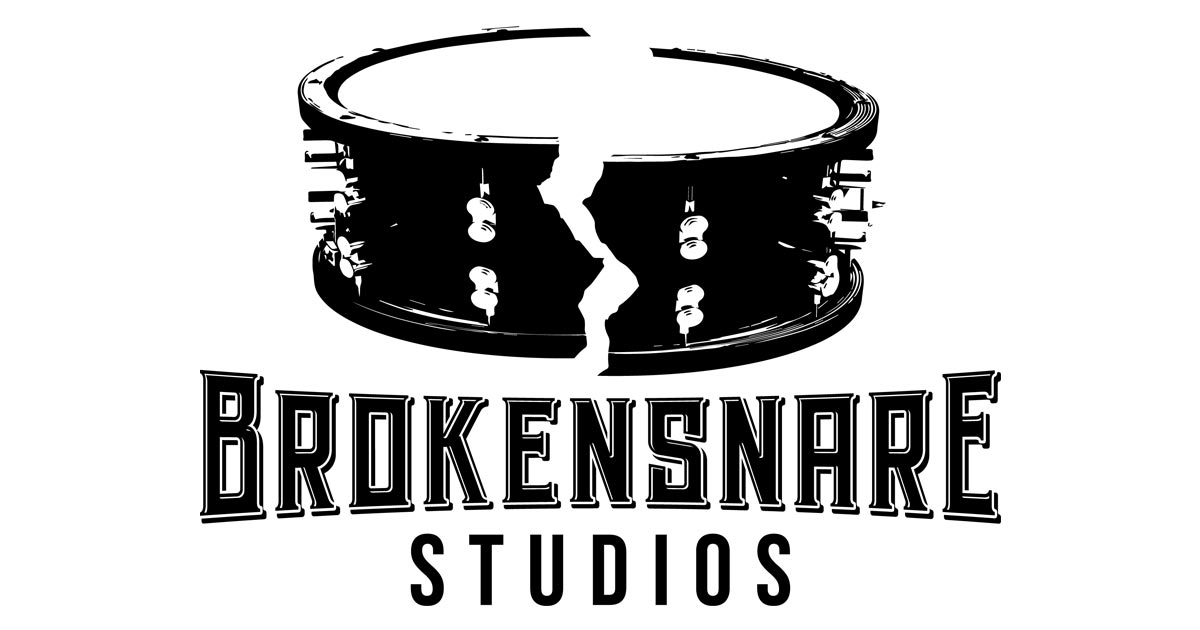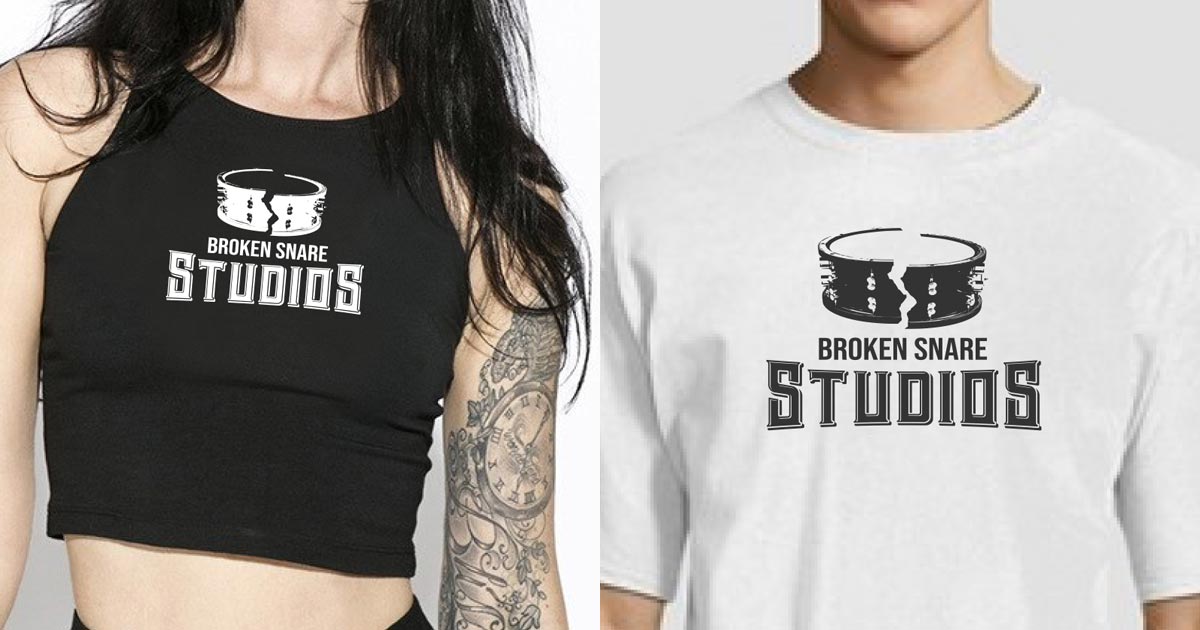 Studio Facts
Broken Snare Studios started in 2012
first release was American Tragic by 714 (2012)
Other releases: The Fast Mothers (3 EPs)
Under The Radar (2 EPS and a full length)
Land/Divided (EP)
Generation Gap (single "Dreamin' It Worldwide")
Play Rough (release for FNA records)
Ken Houston
Roxy Blue (full-length for Frontiers Records)
Roth Brock Project (drums for 1 song "Fighter" – Frontiers Records)
Jimmy is a long-time Memphis musician – moved here in 1992 from Southeastern Ohio.
"I still play live and love both studio work as well as live music Primarily rock but willing to branch out to other forms of music"
It's great to see our work out in the community. We Thank Jimmy for allowing us to design the logo! I hope it brings much joy in his business ventures.