OUR LATEST DESIGN PROJECTS
At NovaGiant Media our passion goes much farther than the user interface. We listen to our customer's needs and brainstorm on design. We explore the latest trends in web development, iOS app design, brand identity, logos and of course printing and graphics.
Award Winning Professional Web Design and Web Hosting
NovaGiant Media Creative Design Studio is passionate about cutting-edge professional web development. We know your success online depends on a great website. We listen to our customer's needs and develop a website that is unique, mobile friendly and optimized for search engines. Partner with NovaGiant Media and you will be glad you did.
Web Design & Hosting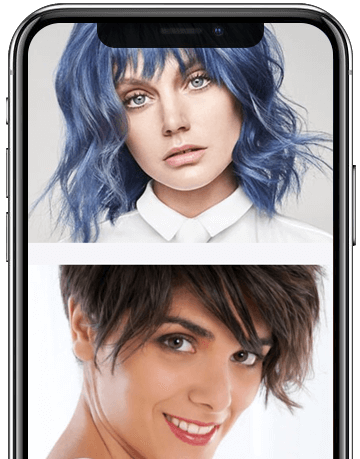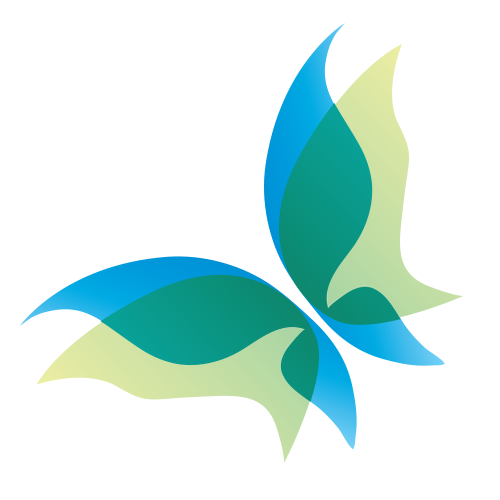 Let Your Brand Take Flight with Creative Logo Design & Branding
NovaGiant Media has a passion for logo design and branding and knows how to create the perfect logo branding package that will express exactly who you are and what you do, helping your business build a professional brand in your marketplace.
Custom Printing and Graphic Design
With more than 20 years serving the needs of printing and graphic design clients, we strive to exceed the standards in everything we do. We design professional marketing materials that help your business grow by communicating your message effectively.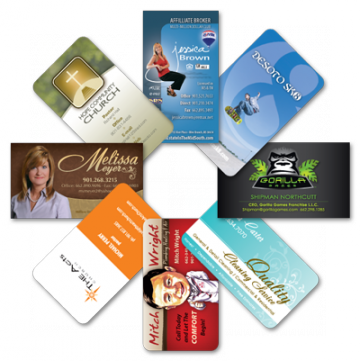 CONTACT US FOR A FREE CONSULTATION!
You know you want to, and we want you to. So, just go ahead and do it!
Free Consultation